Click on the markers to learn more about different craft techniques
Discover heritage & contemporary crafts
The Craft Atlas is an open access platform for global craft knowledge, techniques & makers. Discover different ways of making by browsing the map & our collections.
Browse all craft techniques
Featured Craft Techniques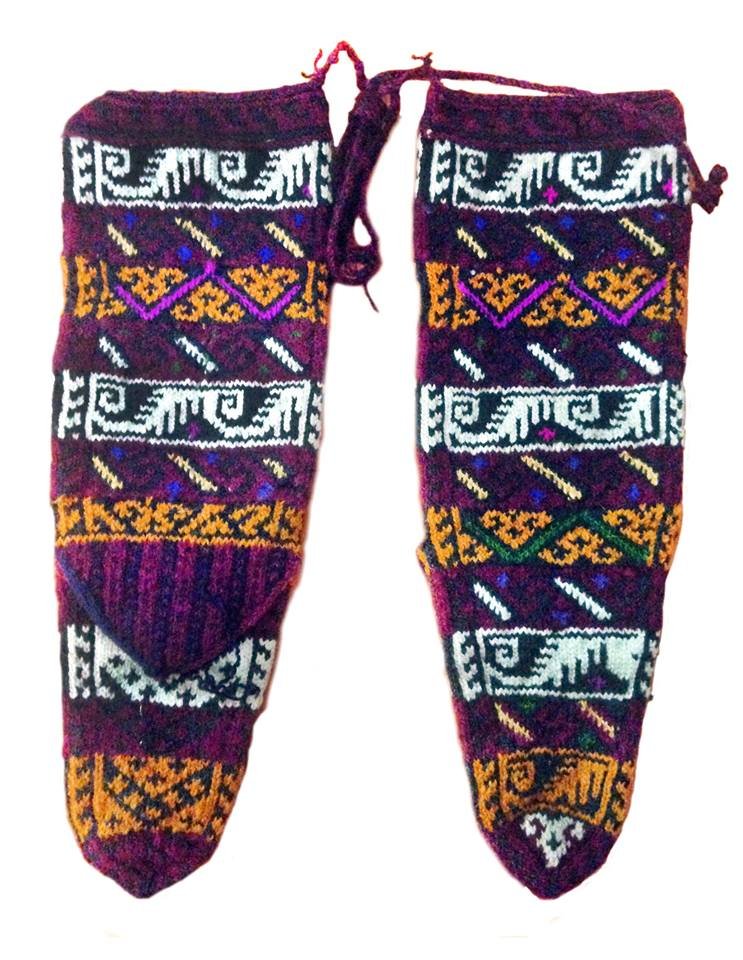 Knitted socks from Turkey
Needlework
Similar to many other regions, handmade socks make a significant part of material culture in Turkey. Besides being functional and decorative garments, in Turkey handmade socks have gained the role of communication through their designs. The motifs that are applied on socks usually have meanings and used for certain purposes. These meanings may have spiritual […] Continue reading >
Pirot kilim
Tapestry
South-east Europe
Pirot kilim rugs refers to a variety of flat tapestry-woven rugs traditionally produced in Pirot, a town in southeastern Serbia. Pirot kilims with some 122 ornaments and 96 different types have been protected by geographical indication in 2002. Pirot was once the most important rug-making centre in the Balkans, located on the historical main highway […] Continue reading >
Nanjing yunjin brocade
Weaving
Nanjing Yunjin is an exquisite kind of silk brocade from Nanjing, China. "Yunjin", meaning "beautiful as clouds at sunset", is a more than 1500 year old craft incorporating fine materials such as silk, gold and peacock feather yarn. In the Chinese tradition of weaving Nanjing Yunjin brocade, two craftspeople operate the upper (sorting threads) and lower parts (weaves) […] Continue reading >
Connecting the threads
The mission of the Craft Atlas is to connect resources, knowledge and people
in regard to craft practise & heritage.
We do this by means of combining own research with connecting, curating and bringing together existing resources, databases and networks.
Do you have materials you would like to share with us for publication? Do you have a craft story you would like to tell to a wider audience? Would you like to widen or dispute facts written about a craft? Do you know of, or do you represent, another great, open resource that we could include in the collection?