Knitting along the Alps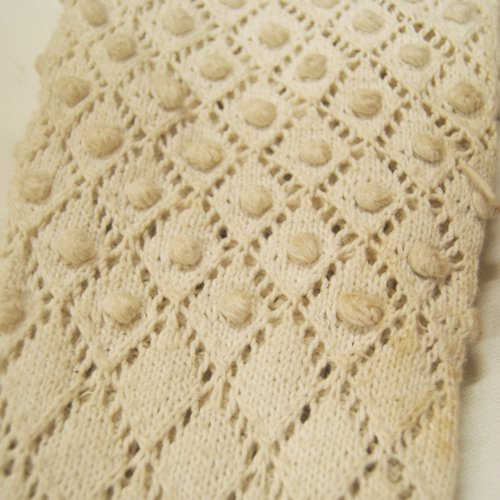 Die Vorstricker* is a cooperation project between The Craft Atlas and fashion designer Teresa Mair. Die Vorstricker* examines traditional knitting techniques and patterns from the Alps. We looked at and compared old knitting patterns from the regions Tirol, Vorarlberg, South Tirol and Bavaria.
Here you find the digitised research from the project as a collection of traditional knitting samples from the Alps.
die Vorstricker* – Reconstruction of traditional knitting craft
Traditional techniques are taken up and reinterpreted through fashion- and graphic design into a contemporary collection. The innovative product-service concept include a series of co-creation workshops and open studio times giving an insight into the process. The project builds regional connections and appreciation for regional craft heritage, while exploring new ways of design.
The name Vorstricker* derives from the german words Vor (forward, ago, ahead) and Stricker (knitter), connecting traditional and historical values with future-forward thinking.
Austrian-born designer and architect Teresa Mair lives and works in Innsbruck.
die Vorstricker* is realised through the kind support of aws – Austria Wirtschaftsservice.
What does Knitting along the Alps look like?
Discover Knitting along the Alps crafts from The Craft Atlas and other digital collections in the image gallery.
Where does Knitting along the Alps come from?