Region:
South America
Explore crafts & makers with Region:
South America
Bobbin lace is a lacemaking technique made by braiding and twisting lengths of thread wound on bobbins.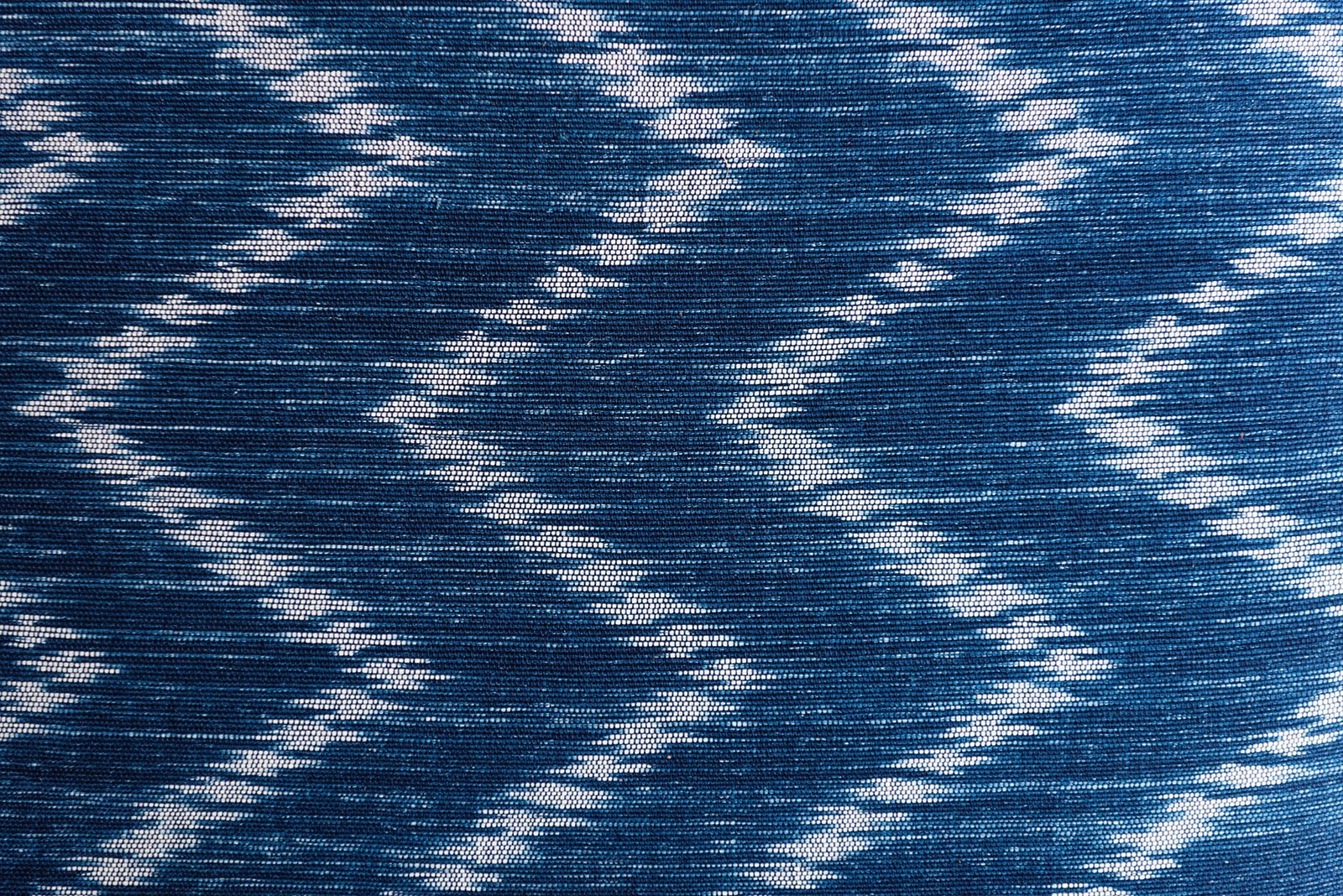 Ikat fabric is a dyeing technique used to create a distinct style of textile patterns. Ikat is done by resist dyeing sections of the yarns prior to weaving the fabric.